Model Course

Touring the atmospheric Togoku Suigo
About Togoku Suigo

Brimming with nostalgic feeling, a soothing riverside sightseeing area.
Tougoku Suigo is a tourist area consisting of Katori city in Chiba Prefecture, as well as Itako City, Kashima City and Kamisu City in Ibaraki Prefecture. All of these cities are located along the Tone River.
During the Edo period, these towns flourished as stopping points for waterway transportation along the Tone River and today traces of this period can still be seen all over.
The natural scenery and townscapes are unique to this region and offer a sense of nostalgia and elegance as these cities have been coexisting with the surrounding sea, lakes and rivers for a long time.
The charm of this area is that it allows you to get away from the hustle and bustle of the city and enjoy a leisurely stroll to soothe your mind.
We hope that you will come to experience the healing nostalgia of the Tougoku Suigo Area.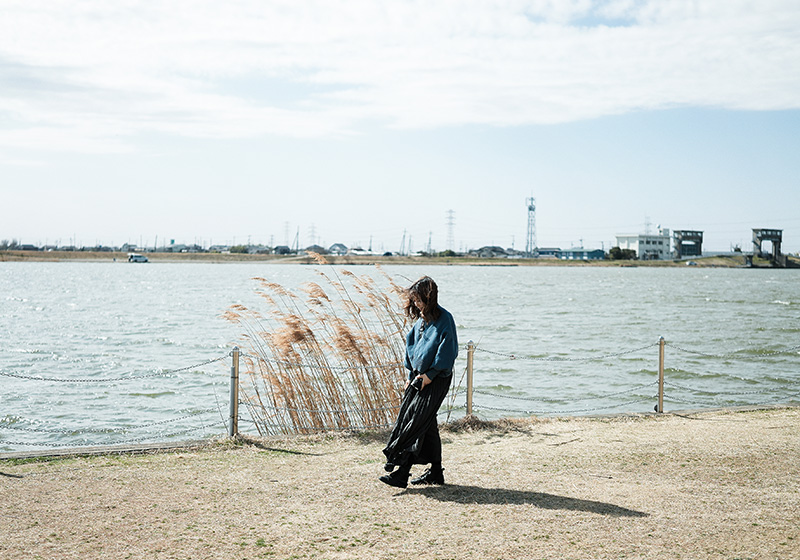 Access

Togoku Suigo, easy to get to from the city
The easy access of this tourist destination is part of its appeal, only about an hour and a half drive from Tokyo. A direct bus service also runs from Tokyo Station.
Although Togoku Suigo is just a short distance from the city, it offers completely different elegant townscapes, as well as a wealth of unique sightseeing spots and experiences. While it can be enjoyed as a one-day trip, we also recommend an overnight stay to enjoy the area at a leisurely pace.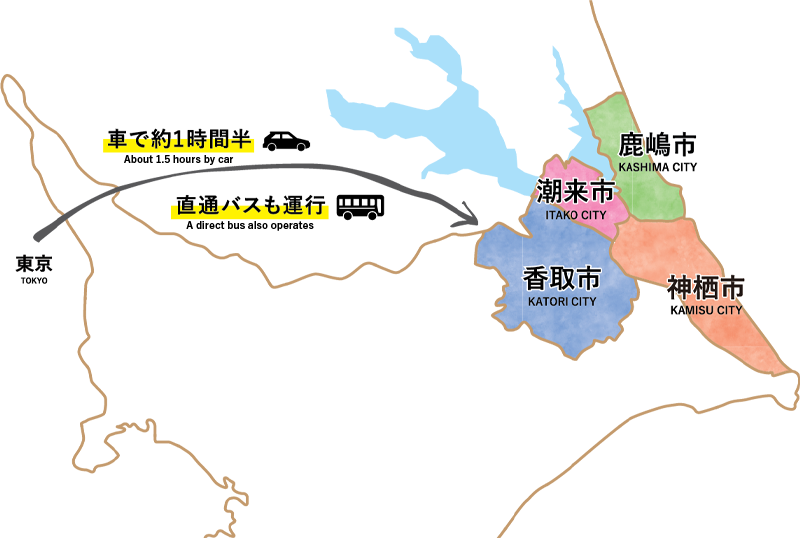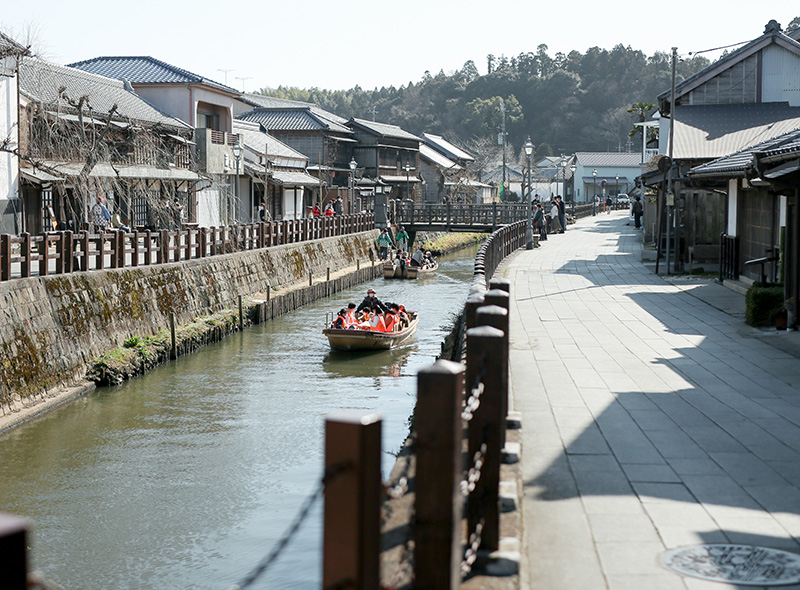 Sawara, Katori City, was once so prosperous that it was called "Edo Masari" (superior to Edo), and even now, its streets are still filled with the charm of the Edo period. Lined with historical buildings which have been renovated and serve as restaurants and general stores, these streets make it feel as if you have slipped back in time making it the perfect place to start your sightseeing journey. Enjoying the beauty of Sawara's townscape through a sappa flat-bottomed boat tour is just one of many things worth trying during your visit. Katori Jingu is one of three Tougokusansha shrines to visit and is considered one of the most powerful shrines in the Kanto region. It's also recommended that you spend a night at the Hotel NIPPONIA SAWARA, which is a renovated old Japanese-style house, where you can relax in luxury and forget about everyday life. You also can't forget to check out the abundance of gourmet food which makes use of locally-grown ingredients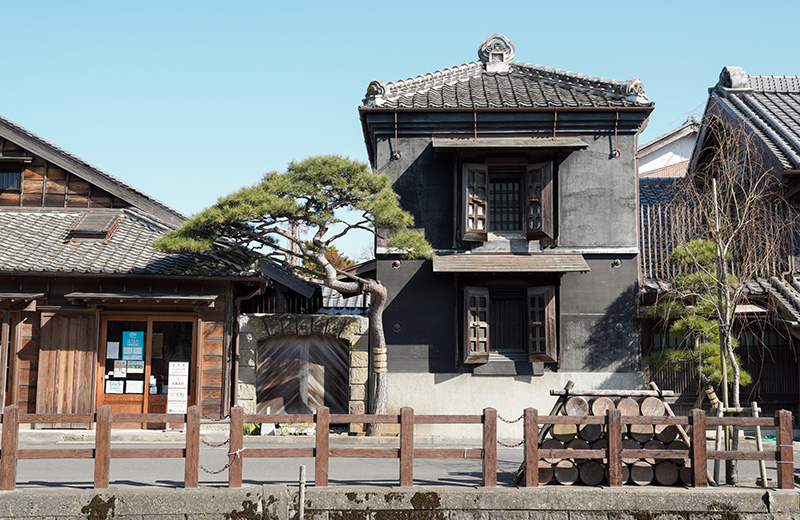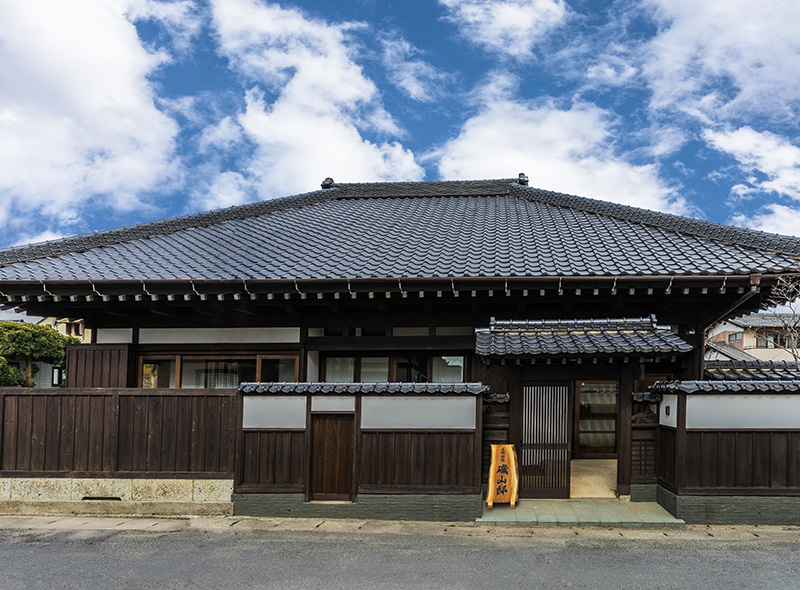 Surrounded by water, the city of Itako prospered as a key location for waterway transport, and its atmosphere attracts people from within the country and also from abroad. The Suigo Iris Festival marks the arrival of summer in Itako and attracts many tourists, who can see over 1 million colorful irises in about 500 varieties. During the festival, visitors can meet brides dressed in white kimonos and enjoy things such as beautiful waterside scenery and "robune" rowboats within the park. In addition, visitors can feel the depth of this area's history through places such as Chosho-ji Temple, founded by Minamoto no Yoritomo, the Isoyama Residence, an old established family's Japanese-style riverside house that still retains the feel of Itako, and a sake brewery that has been in business for over 200 years.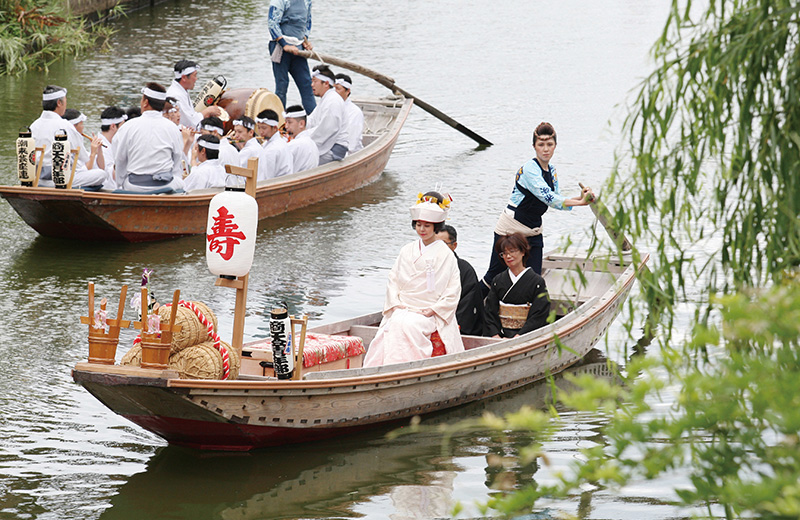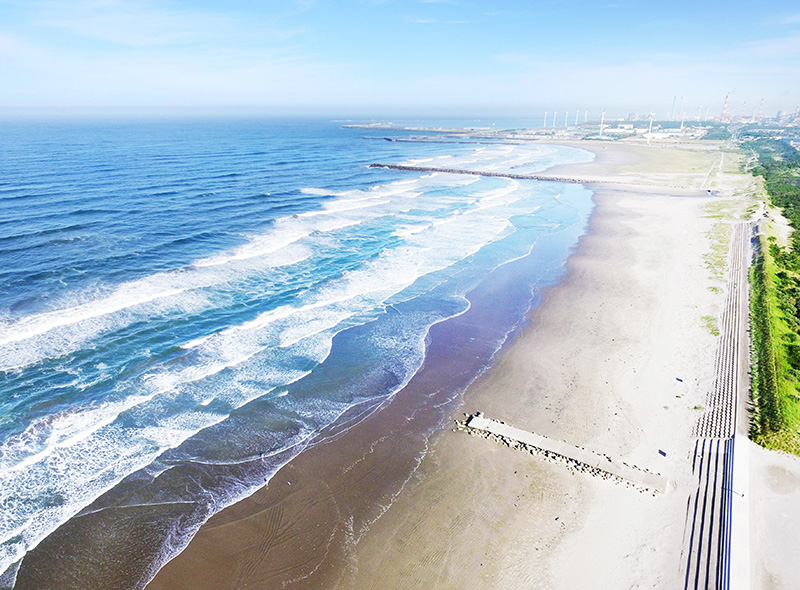 Kashima City is a famous sports hub and is the home of the Kashima Antlers who are one of Japan's best professional soccer teams. It is also a city recognised for its history and culture and is where Kashima Jingu Shrine, the oldest shrine in the eastern part of Japan, is located. The area is also blessed with an abundance of water, having Lake Kitaura to the west and the Pacific Ocean to the east. Because of this Kashima is famous for processed marine products such as clams and Kashima octopus, as well as produce like, rice, cabbage, and green peppers, which makes cuisine using these fresh ingredients another appealing feature of this city.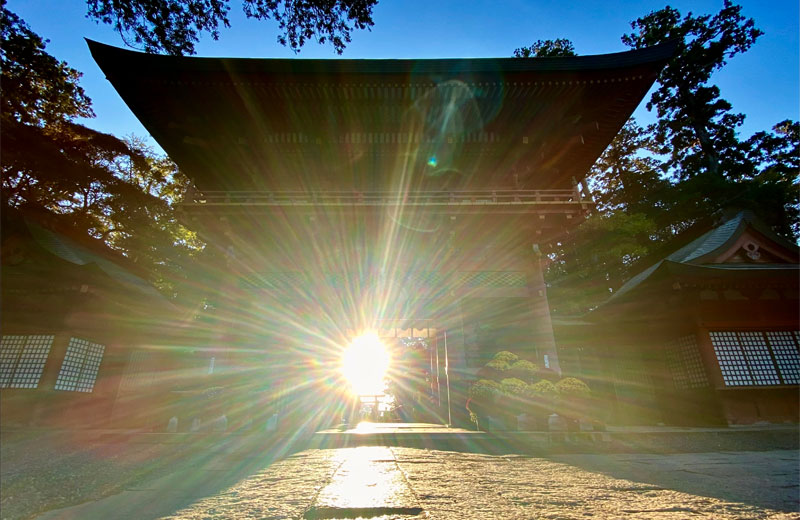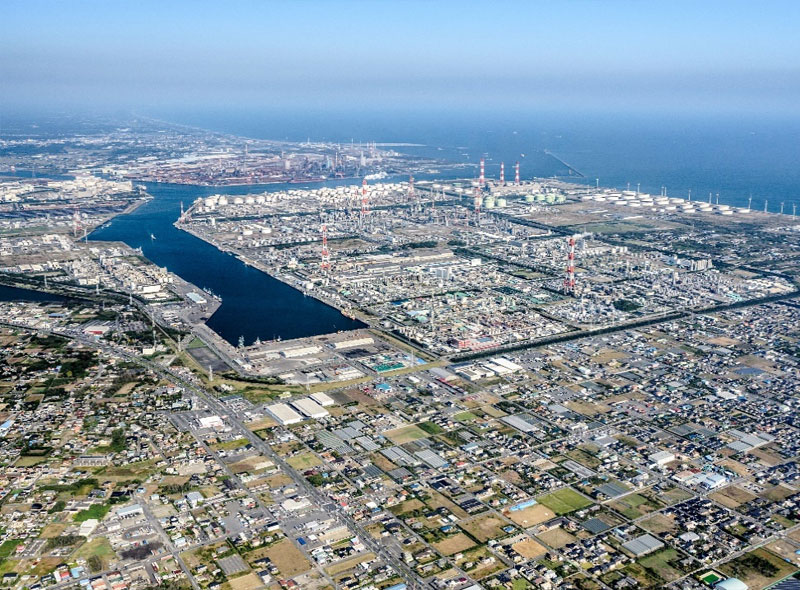 Surrounded by the Kashima Sea and the Tone River, Kamisu city is blessed with abundant water resources and a mild climate, making it a well-balanced place for the development of various industries. Kamisu City boasts the nation's largest shipment of bell peppers, as well as producing local specialities such as processed marine products. In addition, the Kashima Coastal Industrial Zone is home to more than 180 companies, including those in the petrochemical industry, and boasts the highest shipment of manufactured goods in Ibaraki Prefecture. The city is a sports town, with a soccer field and numerous other sports facilities. Many people from inside and outside of the city visit the historical Ikisu Shrine and Gono Pond, a place of relaxation for citizens. Kamisu is also regarded as a sports town, with a soccer field and numerous other sports facilities. Many people from inside and outside of the city visit the historical Ikisu Shrine and Gono Pond, which the citizens refer to as a place of relaxation and refreshment.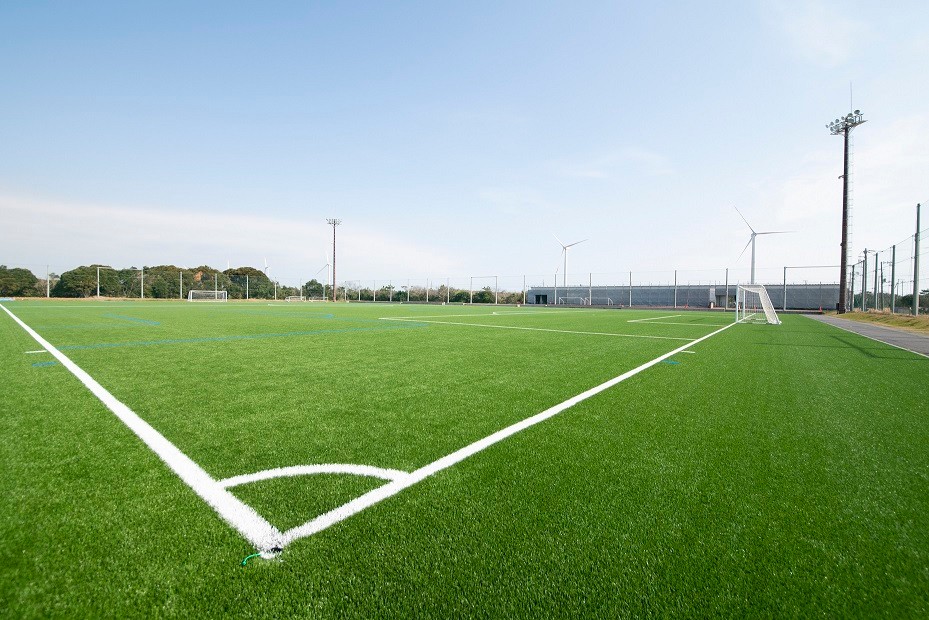 WEB SITE

Learn more about each city